Applications to review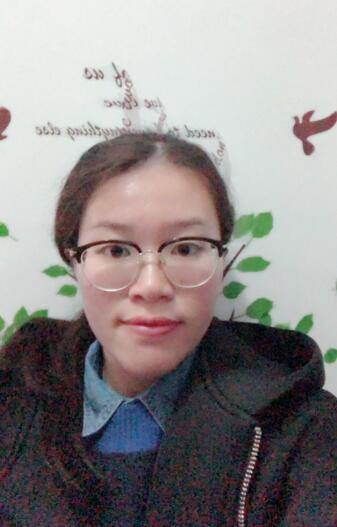 Available:
from 06/01/2018 to 09/15/2018
EDUCATION
University/School Name:Jinhua Polytechnic
Field of Study:Accounting
WORK EXPERIENCE
Company Name: Dong Yang Restaurant
Position:waitress
Duration: From 07/2017 to 08/2017 Total Number of Months:2
Tasks/Responsibilities:
I take the orders and take food to the custmers.What's more,I should provide good services for the customers.

Company Name: Hengdian Amusement Park
Position:staff
Duration: From 07/2016 to 08/2016 Total Number of Months: 2
Tasks/Responsibilities:
I am responsible for the management.I should check whether the children are suitable or not when they want to play some dangerous facilities.If not,I should stop them.


LANGUAGES
Chinese - native
English - intermediate
OTHER SKILLS & OCCUPATIONS
Basic computer skills
HOBBIES & INTERESTS
play basketball,sing,climb mountains,travel,take photos,shopping,ride bikes,listen to music and so on.
ADDITIONAL COMMENTS
I am responsible,laborious and clever.I would like to together with my friends Liu Meiling and Lyu Qiuyuan.