Applications to review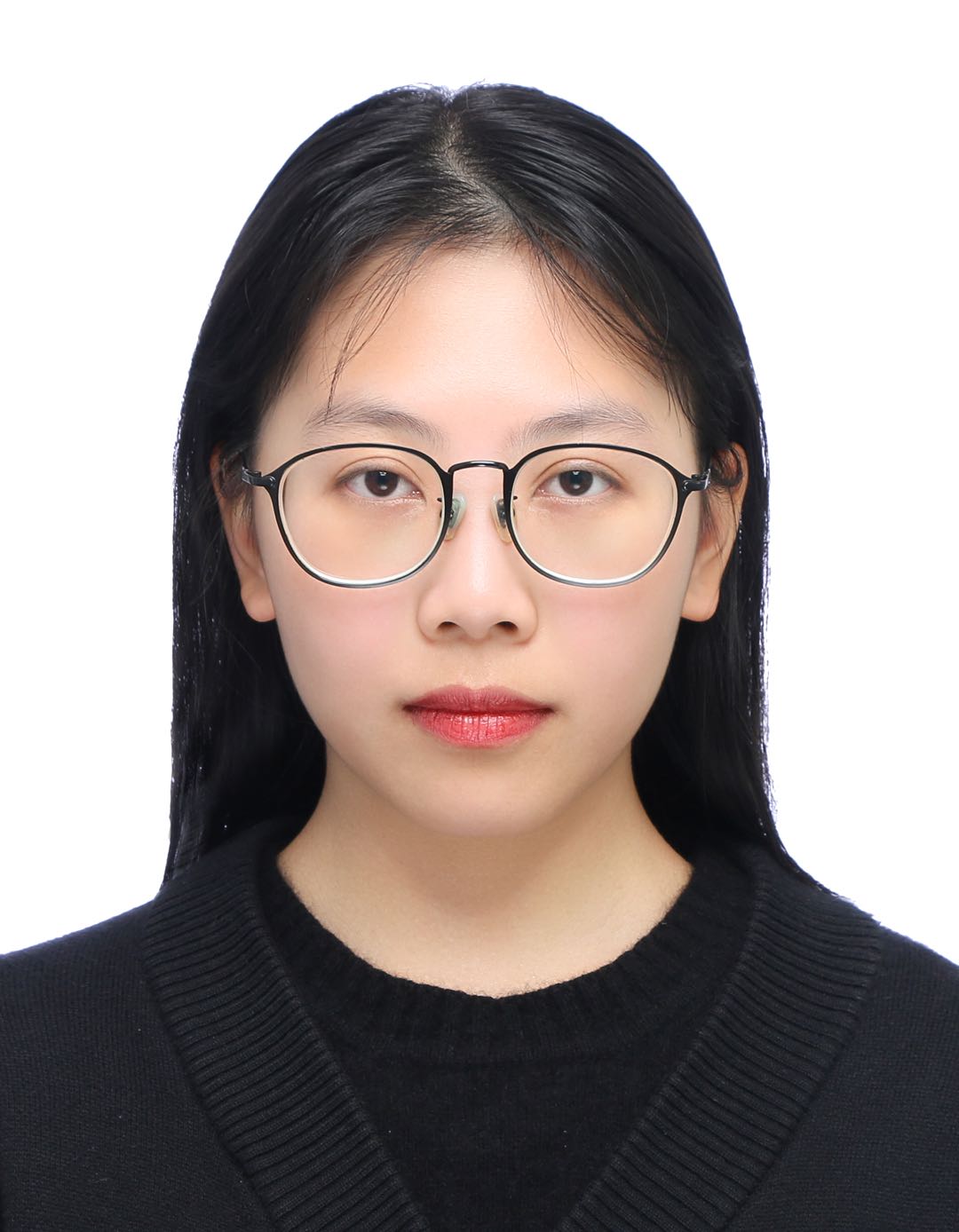 Available:
from 07/02/2019 to 09/15/2019
EDUCATION
High School Name: Shanghai No.4 Middle High School
Location: Shanghai City, China
Enrollment date and Graduation date: (DD/YY) 09/2016 – 06/2018


University Name: Shanghai Jian Qiao University
Location: Shanghai City
Enrollment date and Graduation/Expected graduation date: (DD/YY) 09/2018 – 06/2019
Field of Study: Journalism

WORK EXPERIENCE
Company Name: Sculpting in time Cafe
Job Title: waitress
Location: Shanghai City, China
Duration: 7/2018 - 9/2018
Total Number of Months: 2 months
Tasks/Responsibilities:
1.serving coffee orders
2.doing some cleaning jobs.

LANGUAGES
Languages & Level: College English Test Brand-4
OTHER SKILLS & OCCUPATIONS
Computer Skills: I have good command of the basic use of computer stills ,such as PPT ,Word and Excel etc. I also can use Premiere and Adobe Audition.
Other Skills: I can drive a car and diving.
HOBBIES & INTERESTS
I like reading books, writing and making friends, but traveling is my favorite. I have also participated in the start-up business project in our school.
ADDITIONAL COMMENTS
Aggressive, independent, outgoing, responsible, honest, kindhearted, patient, courageous, creative, optimistic.