Applications to review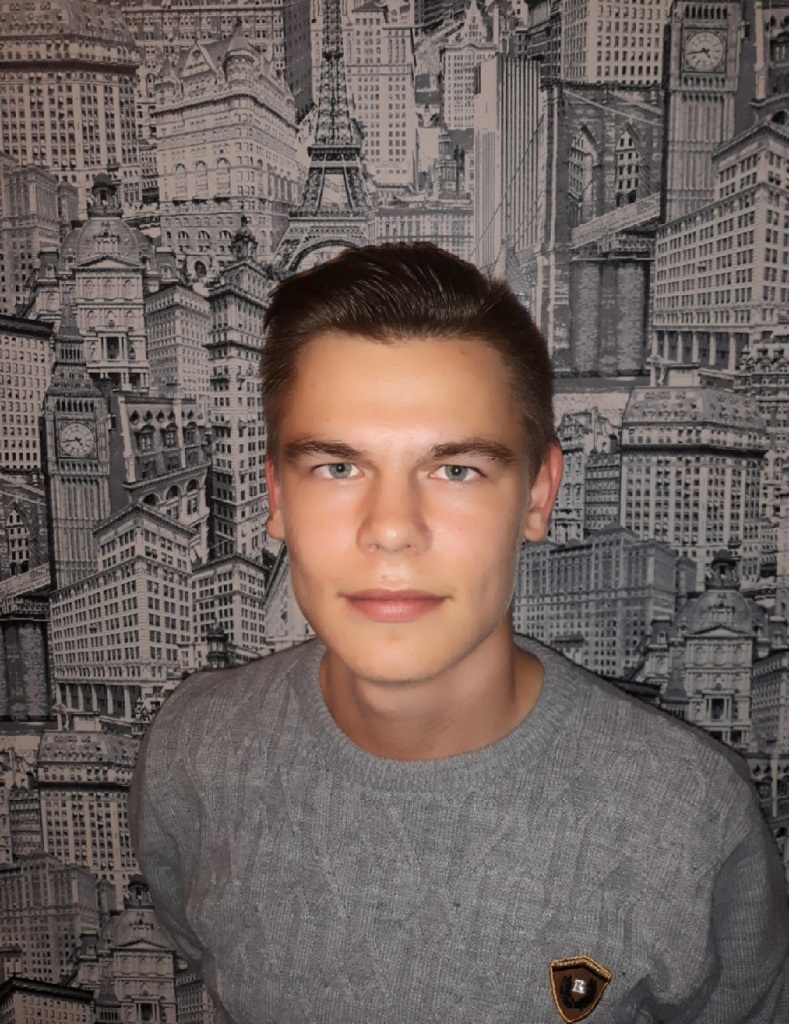 Available:
from 05/15/2020 to 09/15/2020
EDUCATION
2017 - the present time: Ulyanovsk State Technical University, Ulyanovsk, Russia;
Field of Study – Energetic

WORK EXPERIENCE
1) Football club «Simbirsk» (Ulyanovsk, Russia)
Dates: 22/10/2015 – 31/07/2016
Position\duties: Assistant coach – transmit information between coach and team, helping with organizations some trainers, inventory preparation, controlling other workers.

2) Cinema «Matrix» (Ulyanovsk, Russia)
Dates: 03/11/2016 –27 /02/2017
Position\duties: Cashier – sale and registration of tickets; providing discounts for viewers; providing information about new films.

3) Shopping center «Aquamall» (Ulyanovsk, Russia)
Dates: 05/03/2017 – 07/09/2017
Position\duties: Promoter – distribution of fliers, attracting and advising clients, demonstration and sale of goods.


4) Shop «Magnit» (Ulyanovsk, Russia)
Dates: 30/06/2018 – 29/08/2018
Position\duties: Cashier - sale and registration of products, help buyers, cashier.
Loader – moving products to service room.

5) Agrochemical service station (Ulyanovsk, Russia)
Dates: 06/08/2019 – the present time
Position\duties: Agrochemist–preparation of laboratory equipment, cleaning of the laboratory.

LANGUAGES
English - Intermediate
OTHER SKILLS & OCCUPATIONS
Hard-working, always ready to work in team and help others, organized, responsive, communicative, educable, kindly, polite.
HOBBIES & INTERESTS
I have many interests and hobbies: listening to music, watching films and serials, travelling, doing sports. I was involved in different types of sports such as football, volleyball, table tennis, hockey, running and swimming. I like to cook and I think I'm not bad in it. And I always ready to learn something new.
In addition, I can't imagine my life without family and friends. We often walk in the park or have a picnic with my family. Also, we regularly walk at night with my friends. This moments are unforgettable.